EVERY FARMER HAS A STORY
EVERY COFFEE TELLS THAT TALE
EACH VINTAGE IS UNIQUE TO ITSELF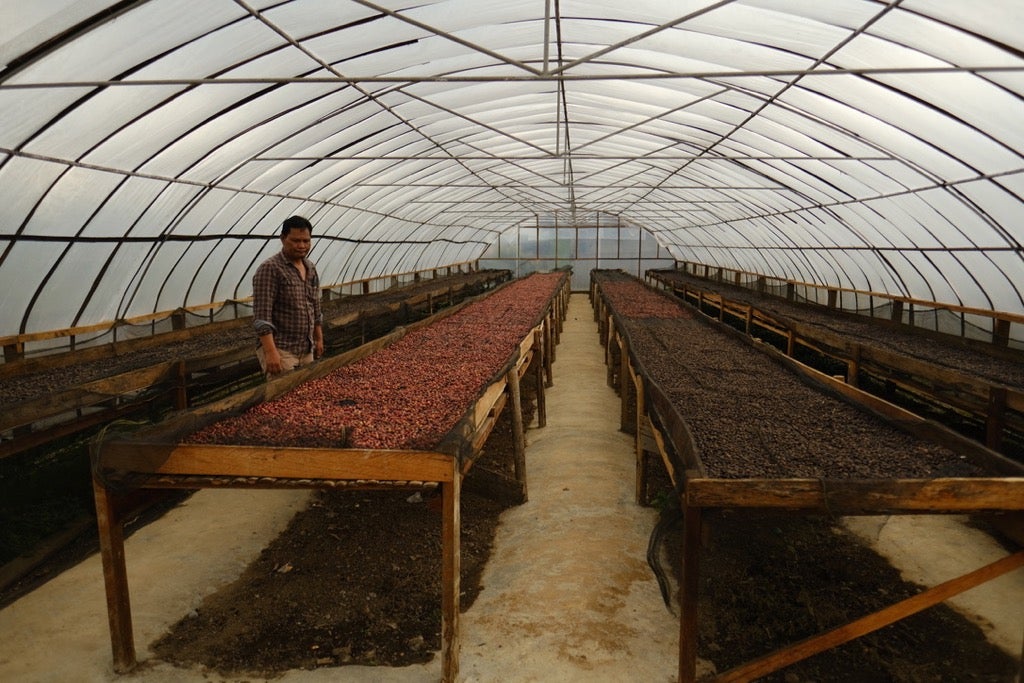 HANDPICKED
NATURAL DRY-PROCESS
SMALL BATCH ROASTED
Our coffee is grown on small family farms. The coffee cherries are placed on patios and dried in the sun. Leaving the seed inside of the cherry during this process allows the character of the fruit and the land to shine in the cup. 
PROVIDING
SHOCKINGLY GOOD COFFEE
IN
SOMEWHAT SUrPRISING PLACES
We love collaborating with other artisans and establishments. From breweries and wineries to coffee shops and restaurants, you'll find our coffee in some of the most surprising places and products. Nothing is too crazy, we love pushing the boundaries and seeing what's possible.